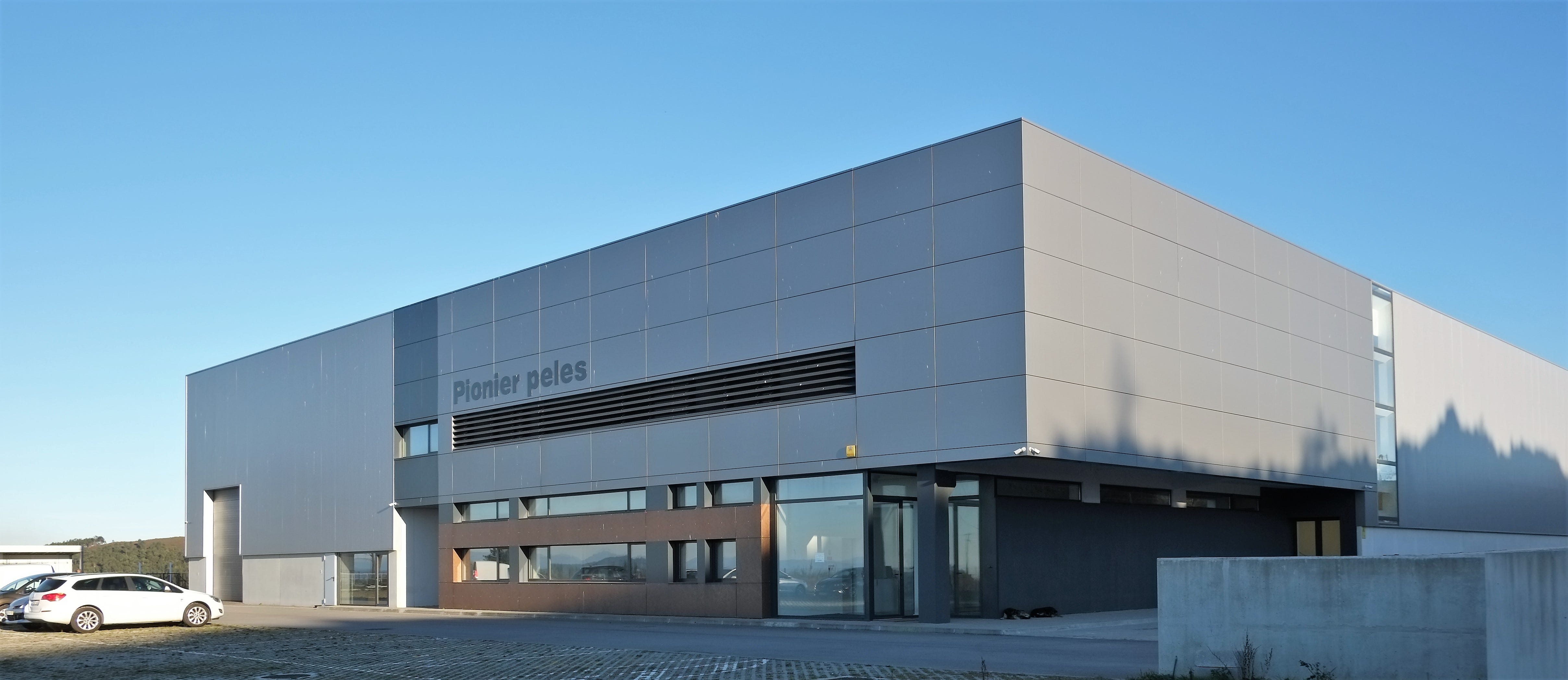 GREENPIECE by Pionier Peles


Company
Pionier Peles, Lda based in Lousada, is an additional production of Nova Pelteci Peles, Lda based in Alcanena. The name of the tannery Pionier is german and stands for Pionieer. "Peles" is a portuguese word meaning Skins. The mix of both languages represents the international roots of the company.
With the new, additional production, we are closer to the main places of the Portuguese Footwear Industry and also closer to our international clients moving closer to the airport Francisco Sá Carneiro nearby Porto.
The operation has highlighted the intention to consolidate an industrial connection for the research and development of new products featuring an increase of production capacity.
History
The company has a long tanning tradition since the sixties of 20th century. The production of our Tannery has stood out for exquisite quality and specialization in Nubuck article.
Nova Pelteci Peles facilities and Pionier Peles work in a cooperation covering the whole chain of leather production. That allows us to produce the cleanest and the most environmental friendly leather.
The company's objective is to guarantee excellence in selection, manufacture and finishing leather. Pionier Peles strives every day to develop a high-quality and environmentally friendly production.
GREENPIECE®Box Calf
The grand majority of high-end quality shoes are made from this kind of leather. Although box calf has a pliable feel, it is firm in consistency and durability. Its grain side is embossed with an extraordinarily fine grain pattern that is beautiful to behold;

GREENPIECE®Nubuck
Nubuck is a soft and durable leather that's very similar to suede. Nubuck is soft, with a velvety texture, and is very durable.
The surface texture on Nubuck leather makes it quite a unique material that stands out.
GREENPIECE®Napa
Napa leather it is a full grain smooth leather. This leather is known for its particular softness and it's used for various leather goods.

GREENPIECE®Polido brush off
The Polido leather it's a very elegant and rich looking leather. This type of leather requires very little care. Indeed, since this leather no longer has the pores (flower) of a standard leather, waxing, or any other product, the care of it it's much easier and also durable.


Sustainability
When projecting Pionier, we focused into a decisive commitment for sustainable growth and excellence, in which sustainability is at the core of the business.
The company's sustainable approach is brought by:
Reduction of water consumption (20%) and using rain waters (15% of water consumption);
Reduce carbon footprint by using European suppliers of raw skins;
Green energy provided by 2000m2 of a photovoltaic system installed on the roof of the unit;
30% saving of overall energy thanks to the most modern and efficient machinery;
Chemical reduce: by using a combination of a water filter system and rainwaters;
Proudly we can say that our tannery is one of the cleanest and environmental friendly tanneries worldwide and call our products GREENPIECE.
Our brand GREENPIECE represent all the leather produced in our factory.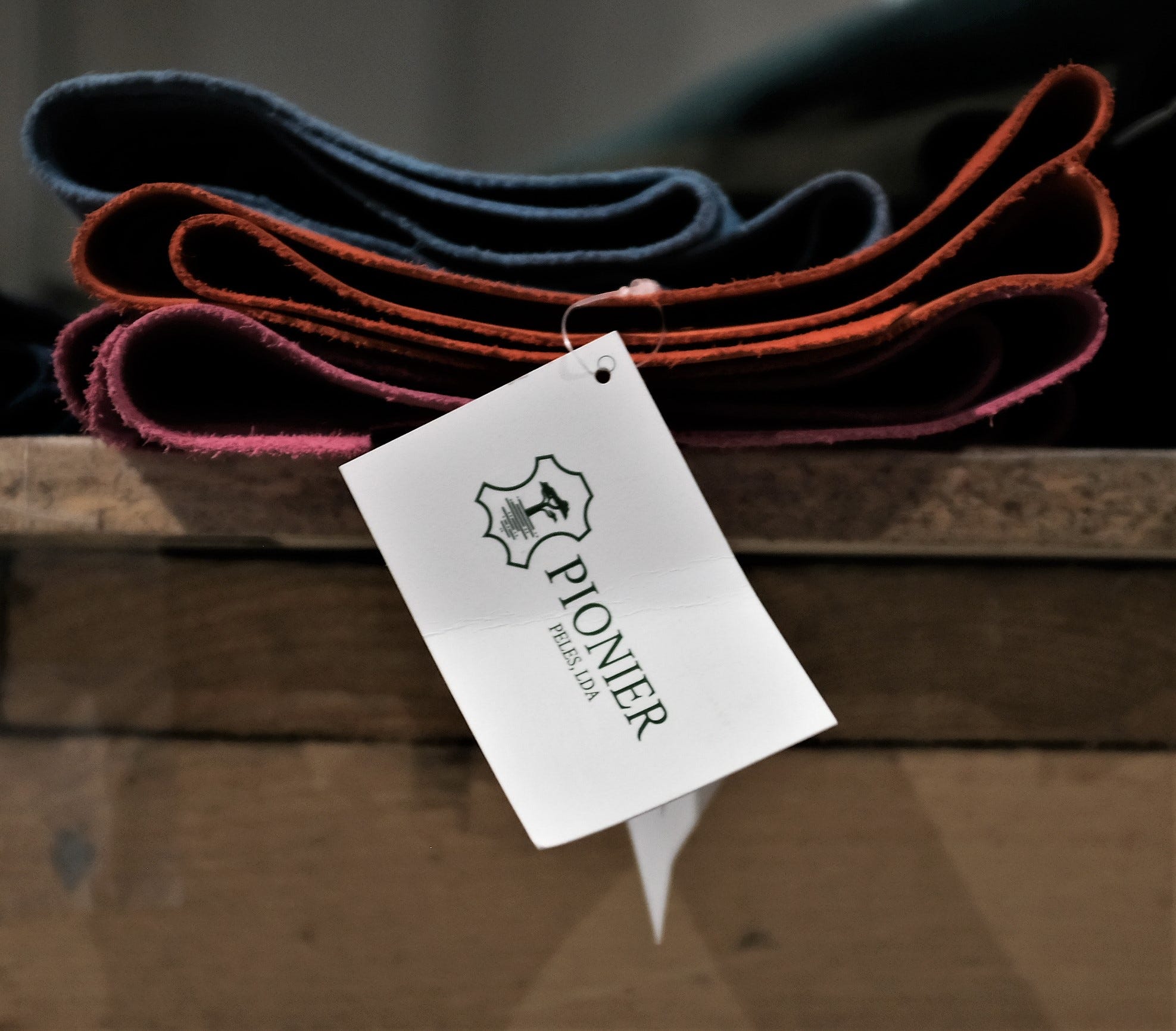 contact
info@pionierpeles.com
+ 351 253 144 574
Pionier Peles, Lda, Rua Serra de Campelos, N.º 1200 4620-868 Lustosa Portugal
41º19´07.1"N 8º17´42.9"W